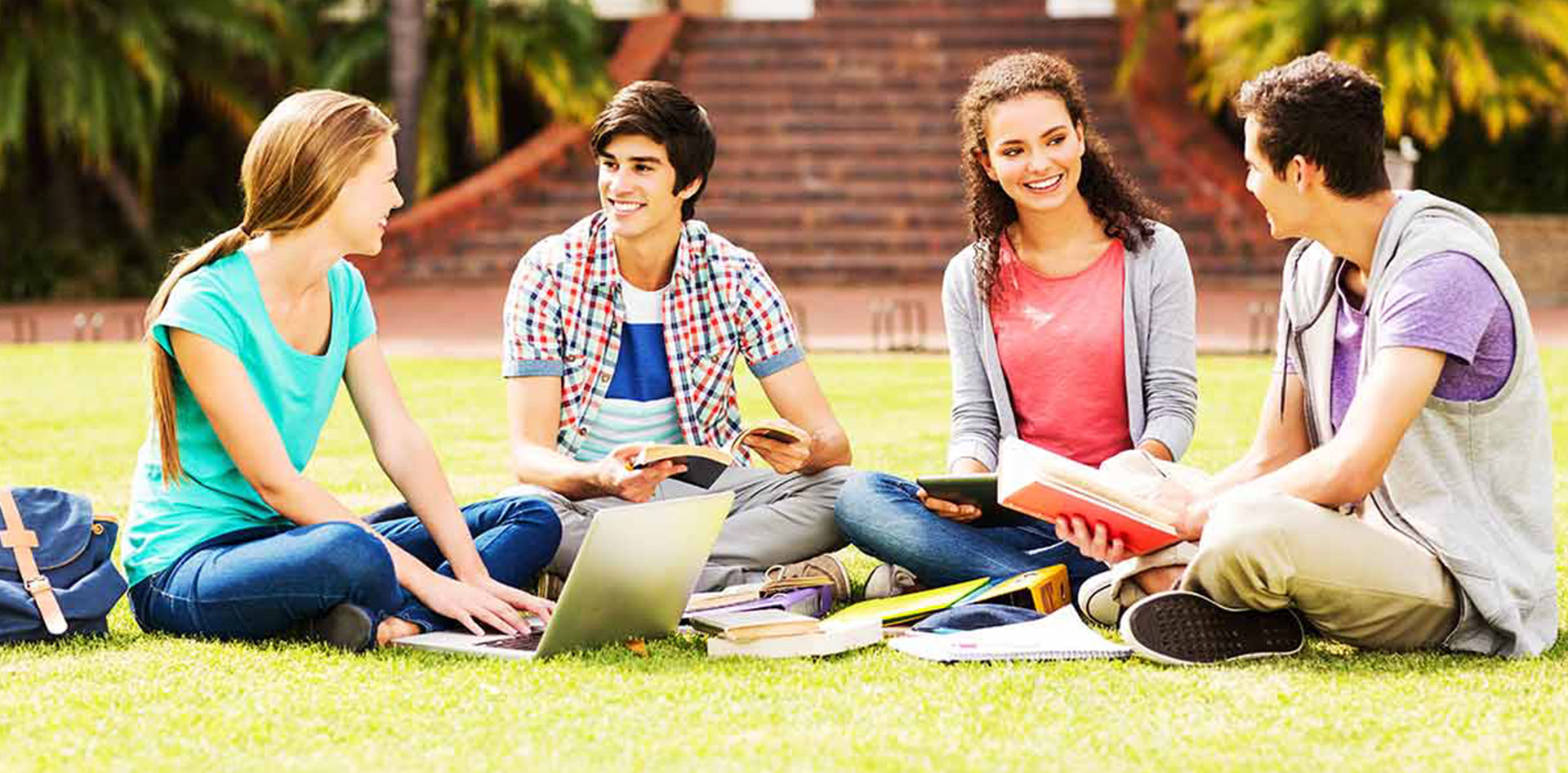 JBT is known as Junior Basic Training. JBT course is a 2 year Diploma level training course. JBT is similar to D.El.Ed. (Diploma in Elementary Education) training course or Also known As D.ED or DIET Course. JBT Syllabus is separated into 4 terms concentrating on theory part along with practical training of individuals at the primary level. NOTE - जेबीटी कोर्स , डाइट कोर्स और डीएलएड 1 ही कोर्स है अलग अलग स्टेट्स मैं इनको अलग अलग नामो से जाना जाता है। पास होने के पश्चात आपको डिप्लोमा इन एलीमेंट्री एजुकेशन का सरकारी डिप्लोमा प्राप्त होगा जो गवर्नमेंट जॉब के काम आएगा
JBT training course helps students to discover and also to establish class lesson strategies, plan to educate, and analyze tests as well as also give both individually and team instructions.
Several of the topics covered under junior basic training course are Educational Innovation, Youngster Development, as well as mathematics mentor strategies. The training course has actually been made to boost the primary degree educator labor force in India. JBT training course deals with the requirements of primary degree education section.
Junior Basic Educating course is practically an elementary instructor training program. After completing 2 years program, JBT candidates end up being eligible to work at elementary level degree colleges & Govt & Private Schools, pre-primary & play schools and also similar academic institutes conveying elementary education.
JBT Qualification is 10 +2 or an equal exam with a minimum of 50% marks from a recognized Board. Eligible Candidate can get this program with Board official websites or obtain application at respected colleges. JBT Admission 2022 is based on both Merit basis & Entrance basis depending on different states. The JBT entry test curriculum might differ from one college to another.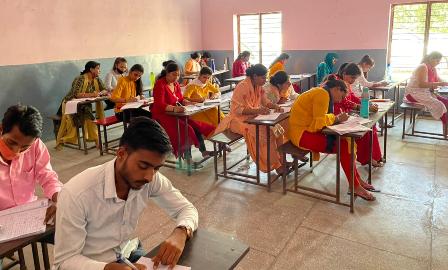 D.EL.ED Govt. Fee is Rs. 20,000 Per semester in all the SFS Colleges which students can pay in easy monthly instalments as per their comfort level
There are theory part along with practical training part in DIET 2 year course. Main Topics are as follows :-
Understanding the Child and the Learning Process (Educational Psychology)
Educational Management at Elementary Level
Education for Peace, Value, Environment and Human Rights
Teaching of Hindi
Teaching of Social Studies
Teaching of Mathematics
Teaching of English
Teaching of Science
Teaching of Environmental Science
School Experience Program - SIP
Co-curricular Activities
Super Education Point (SEP) is a distinguished Govt. registered teacher training institute (under Delhi Govt.) located in Bahadurgarh, India. We have multiple colleges in diffrent states to get our students enrolled in B.ED pro. There is no entrance Test to get enrolled, you will take admission on merit base. Direct Admission without any hurdle so dnt miss the chance to become a Govt Teacher. Ltd seats apply now. Fill our inquiry form and our team will guide you for further process.
CONTACT US
SUPER EDUCATION POINT
39, 3RD Floor, Nishant Kunj,
Kohat Enclave, Above Vasundhara Jewellers,
Opp Metro Pillar No. 335,
Pitampura, Delhi, 110034