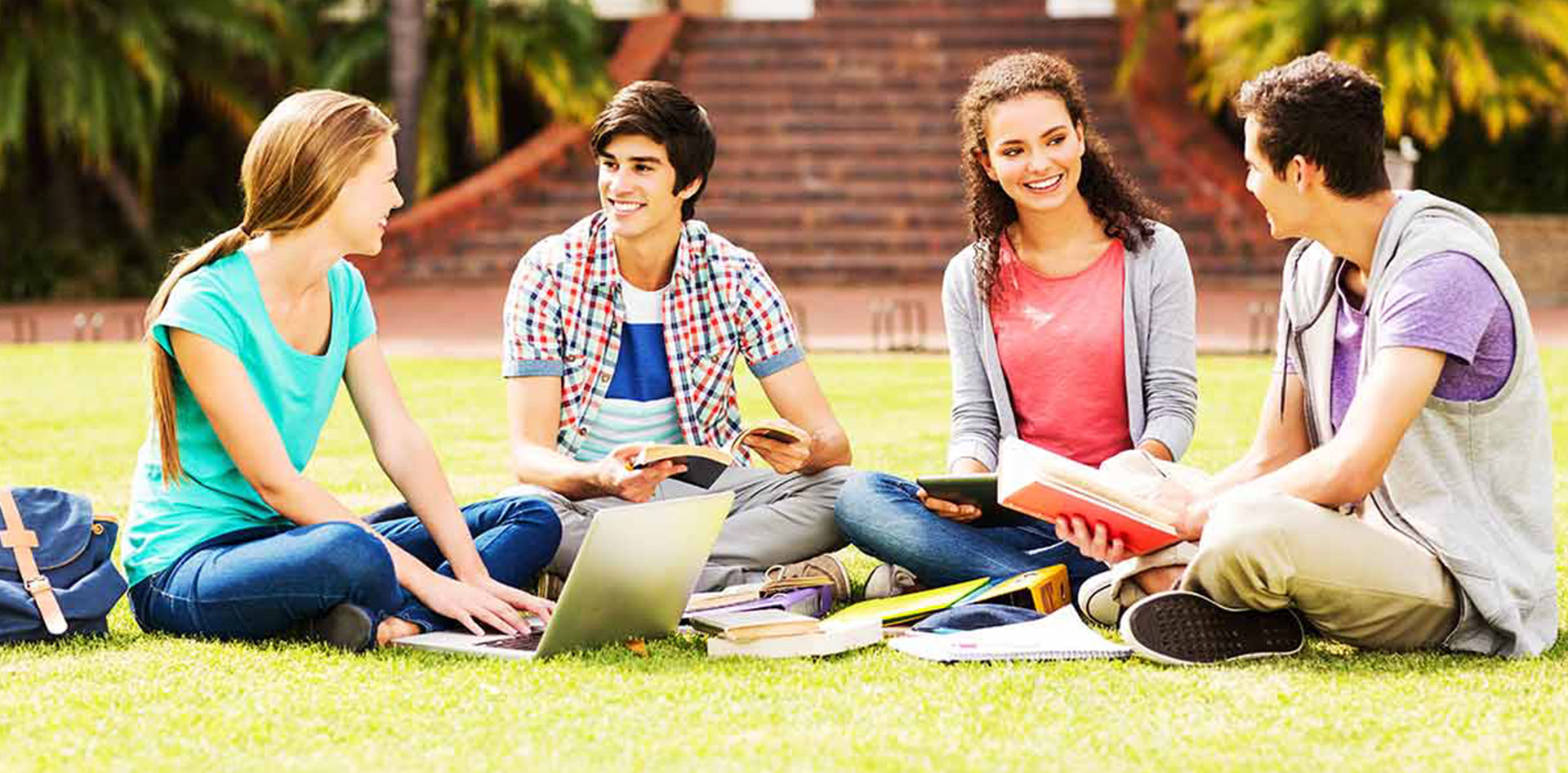 B.Ed or Bachelor of Education is a 2 year professional course that is done after graduation to work as a teacher in schools. According to the National Council of Teacher Education (NCTE) it is mandatory for all teachers to have a B.Ed course.
B.Ed Admission 2022 is taking place both through entrance exams and through merit-based admission. Students must graduate in order to be eligible for the B.Ed course.
B.Ed Specialization includes B.Ed Hindi, B.Ed Special Education, B.Ed English, B.Ed Computer Science, B.Ed Sanskrit, B.Ed Commerce, B.Ed Psychology, B.Ed Mathematics, B.Ed Economics, B.Ed Physical Education, B.Ed Physical Science, B.Ed Home Science, B.Ed Physics etc.
B.Ed Syllabus includes subjects like Childhood And Growing Up, Creating An Inclusive School, Learning Resource Project, Current Affairs etc. B.Ed Syllabus is dynamic and changes according to the educational needs of the students.
Candidate Must have passed their Graduation or Post graduation Degree Prog with Atleast minimum 50% Marks to get Admission in NCTE recognised colleges all over India. Reserved Category Students Might get relaxation of 2.5% within the state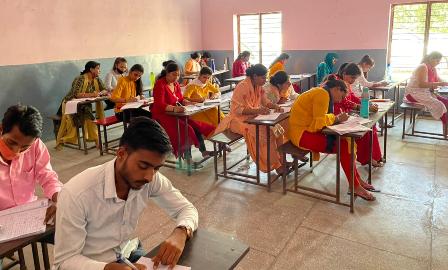 B.ed Govt. Fee is Rs. 48,500 Per year in all the Universities which students can pay in easy monthly instalments as per their comfort level
There are so many Govt Universities which provide NCTE Recg B.ED college in delhi & haryana. Some well known name are :-
1.MDU - Maharshi Dayanand University (Rohtak)
2.CRSU - Chaudhary Ranvir Singh University (Jiind)
3.DCRUST - Deenbandhu Chotu Ram University for Science & technology
3.GURUGRAM - Gurugram University
4.KUK - Kurukhestra University
5.CCS University - Chaudhary Charan Singh University (Meerut)
6.Indira Gandhi University (Meerpur Rewari)
Super Education Point (SEP) is a distinguished Govt. registered teacher training institute (under Delhi Govt.) (B.ED Institute) located in Bahadurgarh, India. We have multiple colleges in diffrent states to get our students enrolled in B.ED pro. There is no entrance Test to get enrolled in b.ed admission process, you will take admission on merit base. Direct Admission without any hurdle so dnt miss the chance to become a Govt Teacher. Ltd seats apply now. B.ED Application form are now available at SEP head office. Fill our B.ed Online Form (inquiry form) and our team will guide you for further process if you are looking for Bachelor of Education (B.ed Degree course) from Distance or Regular mode.
CONTACT US
SUPER EDUCATION POINT
39, 3RD Floor, Nishant Kunj,
Kohat Enclave, Above Vasundhara Jewellers,
Opp Metro Pillar No. 335,
Pitampura, Delhi, 110034